2022 Sponsorship & Marketing Opportunities
We must take this opportunity to applaud you and your continued support of the Home Builders Association of Southwest Colorado Association. Thank you for changing the building industry through creating this: the number one building industry association in the region!
Thank You – We cannot do it without you!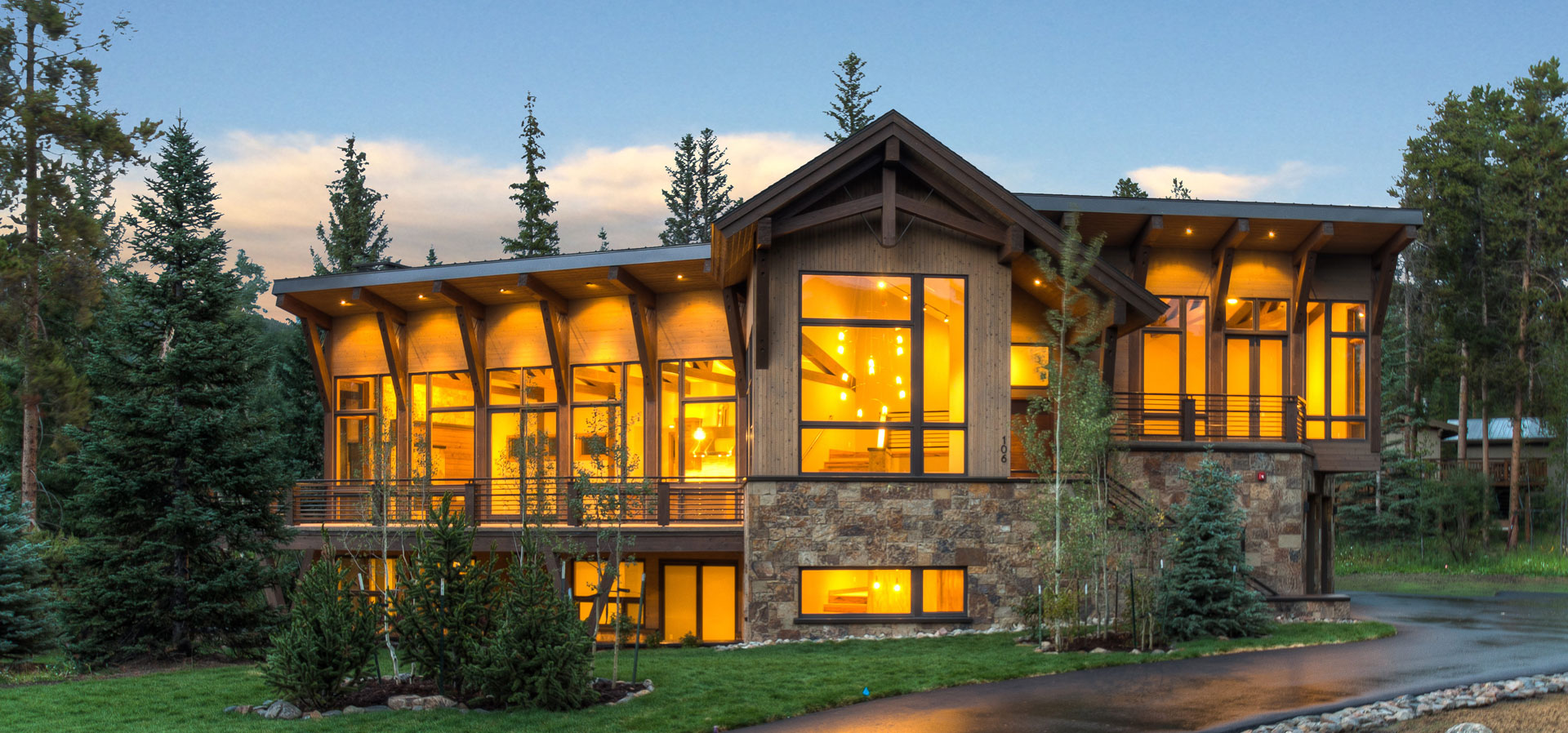 The HBASC Sponsorship and Marketing Program offers you a unique, customized way to reach your target audiences. Whether you want to deliver your brand to consumers looking for your products and services, or you want to target your industry directly through business-to-business advertising and events, we offer great opportunities.
---
Included with membership
Listing in online member directory
Member page on HBASC website
HBASC badge to display on your website and Houzz.com page
Member referrals
Online Marketing Opportunities
Featured Member ad on homepage – direct link to your website
Online advertising on HBASC website – coming soon!
Enhanced member page on HBASC website
Advertise in our online newsletter
Event sponsorship opportunities
Parade of Homes
HBASC Golf Tournament
Contractor's Yard Sale
Trades in Training Program
2022 Sponsorship & Marketing Packets Coming Soon
Contact us for more information: